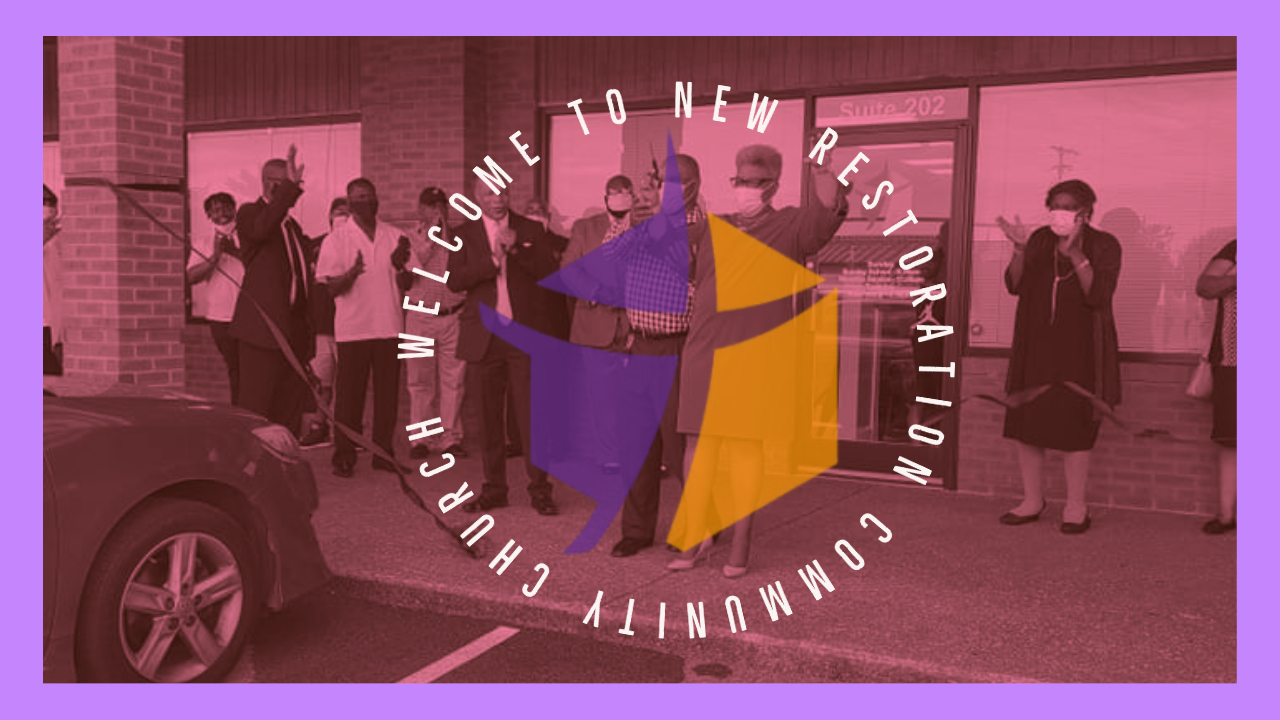 Welcome to our website
At New Restoration Community Church you will find a group of people passionate about serving God, loving others and helping people grow in their walk with Christ.
NRCC LIVE! WATCH LIVE
One of the ways we express our love for Him is through our love for people, and we do that by helping each person who connects with NRCC Anywhere grow in their relationship with God. Rather than being a place where people far from God are met with shame, guilt, and condemnation, Jesus leads us to be a family that extends His grace, mercy, and forgiveness to everyone.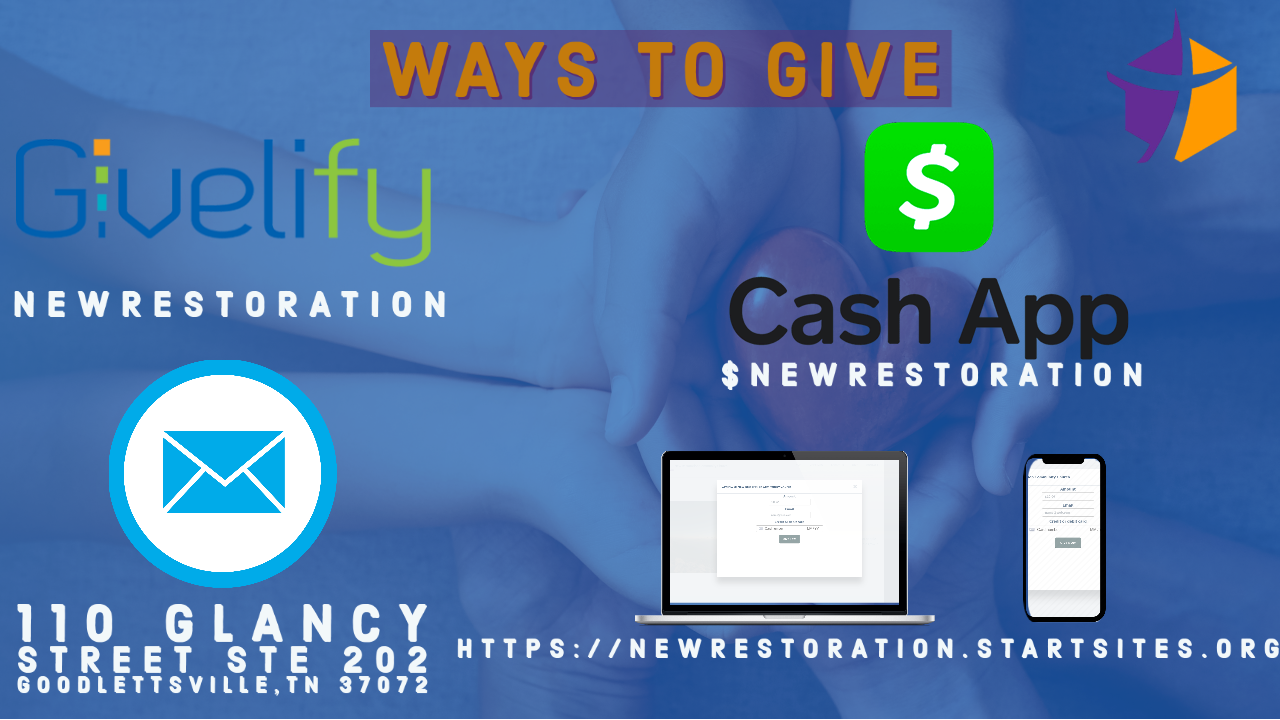 DIFFERENT WAYS TO GIVE AT NRCC
You can give to one of the following
Videos From Previous Services!
You can now watch our previous services Now On Demand.
Meeting Days and Times
Choose a service to attend
Sunday School
Sunday 9:30 AM
Worship Service
Sunday 11:15 AM
Meat Lovers Bible Study
Tuesday 6:30 PM
Hi! We are New Restoration Community Church
Our Vision
To be a Christ -center church that restores, develop, and equip people of all walks of life;
into a life changing experience with Jesus Christ.
Worship
Worship at New Restoration Community Church is design to glorify and honor God, to provide people an opportunity to encounter the love and grace of God.
All of our sermons are biblical based, our prayer is that you will hear and experience the good news, so that it will strengthen your relationship with Jesus Christ.
We hope you will join us for worship and that you will find the atmosphere that is warm and loving.
Mission
Our mission is to Restore Lives Back To God!!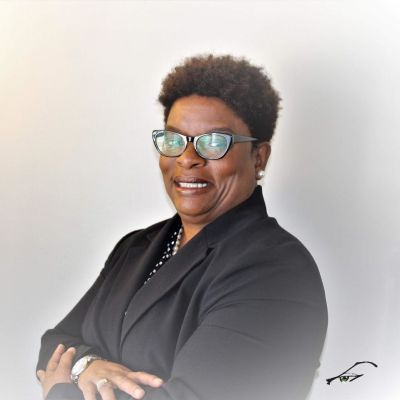 GIVING to New Restoration Community Church
Malachi 3:10
Bring ye all the tithes into the storehouse, that there may be meat in mine house, and prove me now herewith, saith the Lord of hosts, if I will not open the windows of heaven, and pour you out a blessing, that there shall not be room enough to receive it.
Get in touch
Do you want to know more? We'd love to hear from you!
New Restoration Community Church
110 Glancy Street Suite 202, Goodlettsvile , TN 37072
(615) 835-2371